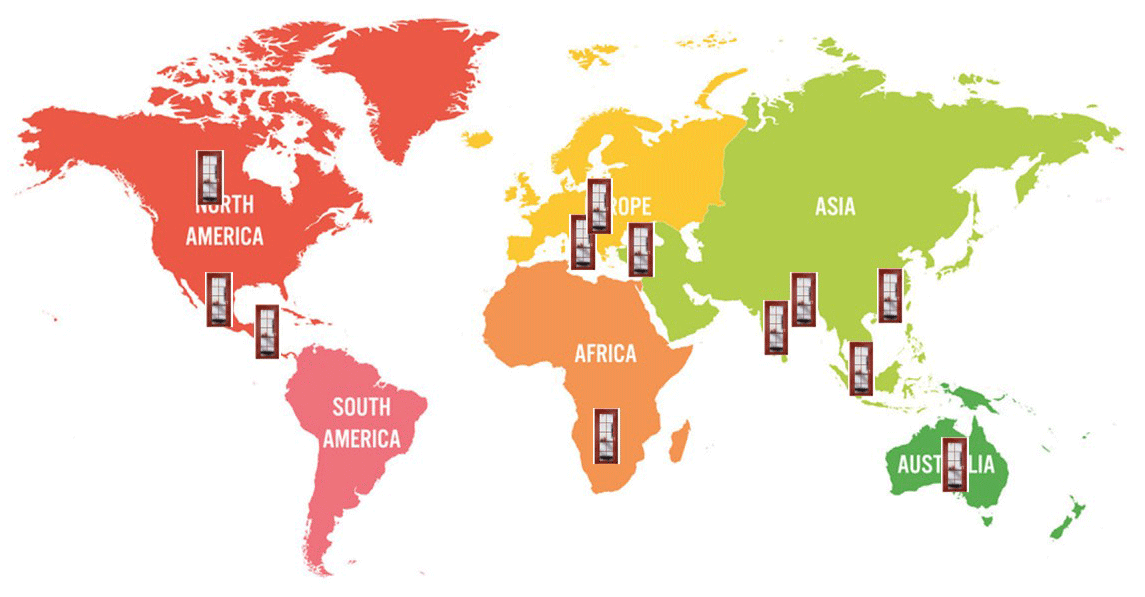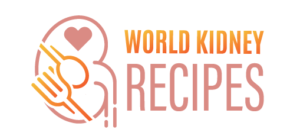 INSTRUCTION AND DISCLAIMER ON THE USE OF THE WEBSITE ON WORLD KIDNEY RECIPE
This is a "Preview" version of the World Kidney Recipes for healthcare professionals to provide feedback and suggestion (Please email to info@ifkf.org or luisf@luisf.org). The official version will be launched in August 2022.
The recipes are only a guide to help people with kidney disease to select and prepare their meals, to provide them with ideas and options.  The recipes you choose to enjoy should be guided by advice from your healthcare professionals (doctor, nurse, dietitian), and should take into account of your physical condition, blood test results, treatment, dialysis-dependent or not, and any other health conditions you may have.
The recipe has information on the protein, carbohydrates, fat, sodium, potassium, and phosphorous content of one serving of the meal. The protein and carbohydrate content are also expressed as "exchanges" (1 protein exchange is 7g, 1 carbohydrate exchange is 15g). The "Low" or "High" indicator* is only a relative indicator for one serving, and must be considered in the context of your condition - body weight, blood test results, stage of kidney failure, type of renal replacement therapy and meal plan for the day/week. The actual level per serving is also provided.
| | | |
| --- | --- | --- |
| For per serving | Relatively low* | Relatively high* |
| Sodium | <345 mg | >690 mg |
| Potassium | <390 mg | >780 mg |
| Phosphorus | <175 mg | >350 mg |