 December 21, 2017
Dear Colleagues, We hereby invite you to join us for the International Federation of Kidney Foundations Foundation...
More info.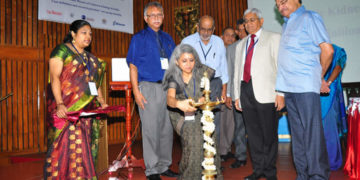 May 13, 2017
CKDu is an emerging challenge is select districts in India and Sri Lanka. CKDu mostly affects farmers in the rural areas...
More info.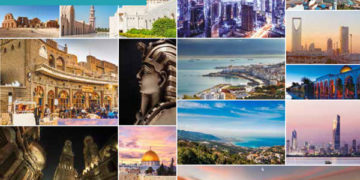 February 28, 2017
13th Congress of The Arab Society of Nephrology and Renal Transplantation & 35th Annual Congress of The Egyptian...
More info.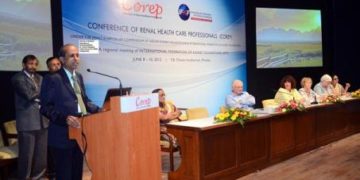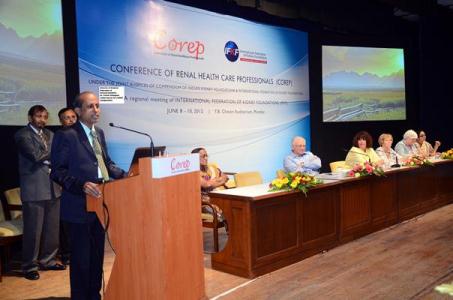 June 8, 2012
The 2nd Regional Meeting of IFKF this year has been very successful. It was held in Mumbai between 8th & 10th of...
More info.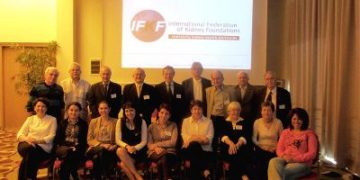 May 20, 2012
According to the decisions taken during 12th IFKf annual Meeting held in Vancouver/ Canada last year, the first step...
More info.