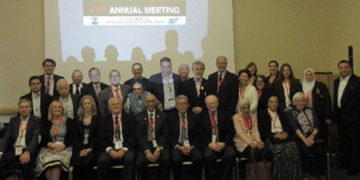 March 5, 2016
IFKF Guidelines for Collaboration between the IFKF and Individual Kidney Foundations for Educational Courses for Kidney...
More info.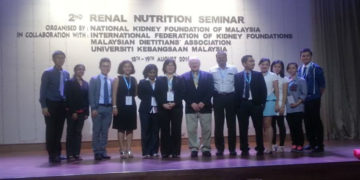 August 18, 2014
NKF jointly hosted the 2nd Renal Nutrition Seminar, an international event, with the International Federation of Kidney...
More info.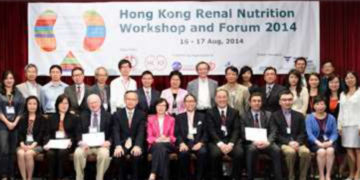 March 27, 2014
The event was hosted by Hong Kong Kidney Foundation and Hong Kong Society of Nephrology, supported by the Hospital Authority,...
More info.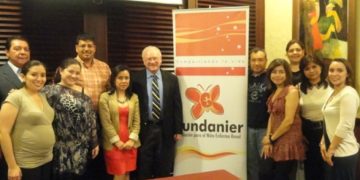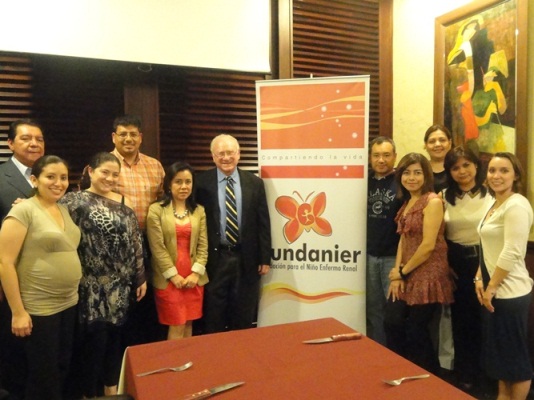 March 18, 2013
This one and a half day training course was developed by our IFKF member organization "FUNDANIER". It aimed to help...
More info.